Knowledge is the key to navigating financial markets
A comprehensive examination of world financial markets and how they operate.
How to set up and manage your own investment portfolio, or manage a lump-sum investment.
How to avoid large fees.
Educational investment strategies and tactics for long term investors or those with more short term time frame.
Gain the knowledge, confidence and skills you need to succeed in these uncertain times.
A comprehensive analysis of current economic conditions and how they will effect investments in the years to come.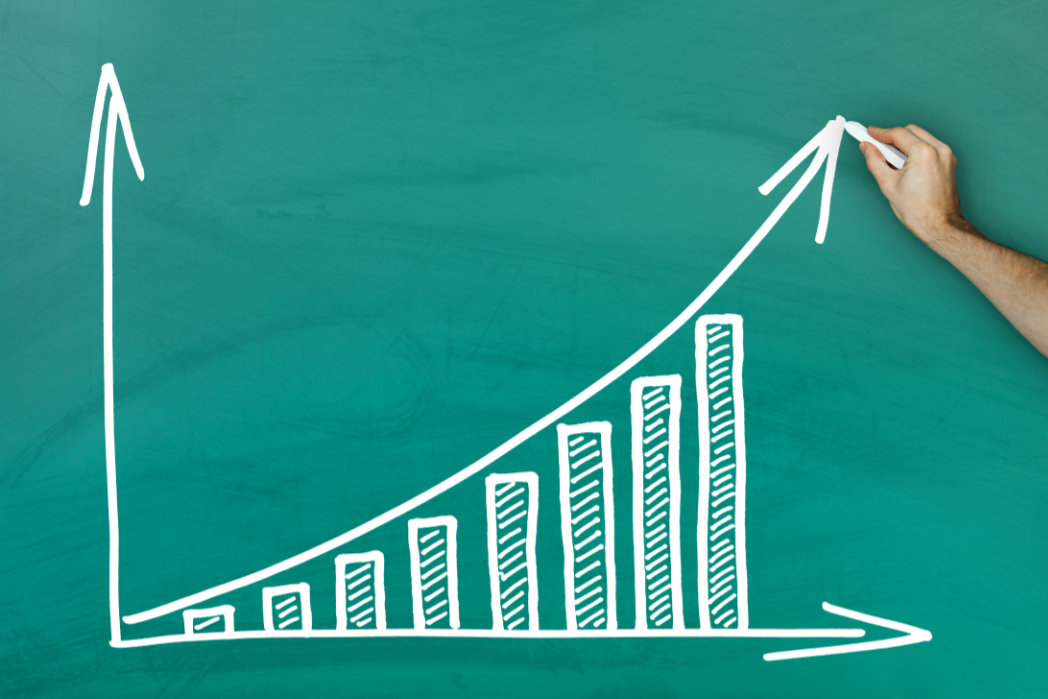 Suitable for all skill levels
Our educational seminar is designed for new and existing investors to take more control of their investments. It is also useful for seasoned investors and financial advisors looking to improve their knowledge of investing.
It is particularly relevant for investors wanting to take command of their own investments but needing guidance on the best ways to go about it.
It is particularly suitable for those who want to get a firm grasp on how financial markets operate in order to make clear, focused and disciplined investment decisions.
It is suitable for seasoned investors looking to improve the methods and tactics they currently employ to access financial markets.
It is suitable for beginners with a thirst for learning and wanting to escape the many pitfalls and mistakes many new investors make.
It is suitable for anybody who wants to save money when accessing financial markets.