Overview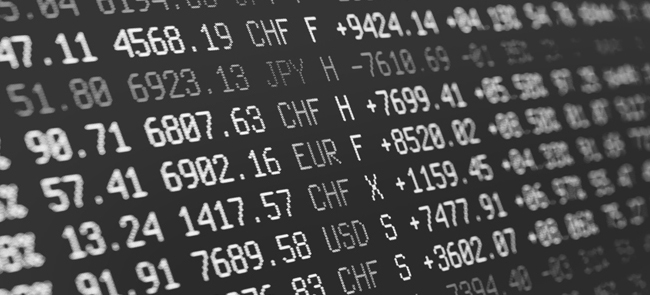 SAM Provides Fast, efficient, cost effective trading through Spread Trading, CFD's and physical share trading.  Our Advisory service offers straight talking, independent short and medium term investment advice and trade recommendations to your email or phone.
Our managed accounts, for premium clients, provide personalised bespoke strategies according to a client's risk profile and investment objectives.
Features:
• Fast, efficient, cost effective trading solutions.
• 24 Hour TAX Free Spread Trading and CFD's
• High speed execution platforms.
• Access to 26 Global exchanges,
• 13,000 + shares,
• 7000 CFD's, 4000 spread trading products,
• 1600 Exchange Traded Fund's (ETF's) and ETC's.
• No Management fees
• Share trading from 15 Euro's
• 160 FX crosses
Whether you are a Retail or Institutional investor, a high-frequency trading professional or occasional trader – we have the service for you.